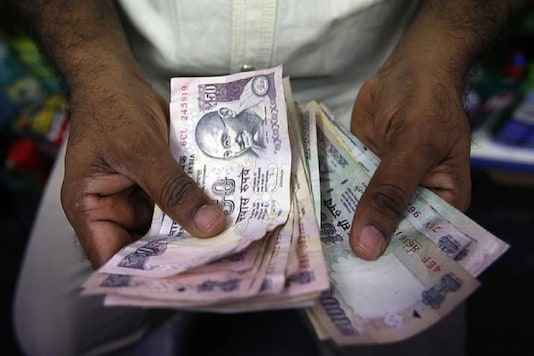 Representative photo. (Image: Reuters)
PFRDA-regulated NPS is becoming popular due to its higher returns and tax benefits.
The National Pension Scheme (NPS) is a pension scheme for someone who wishes to schedule early retirement and has a low-risk appetite. PFRDA-regulated NPS is becoming popular due to its higher returns and tax benefits.
The scheme is open to all Indian residents on a voluntary basis. Anyone willing to register for an NPS account will be assigned a Tier-I account. On a voluntary basis, one can open a Tier-II account. Tier-1 and Tier-II NPS accounts are similar as both charge comparable fees and have a similar selection of fund managers and schemes. The asset groups in which fund managers invest are also the same for both accounts.
However, a Tier-II NPS account holder can withdraw capital anytime without any restrictions. Furthermore, there is no exit load when withdrawing funds from a Tier-II NPS account. Here are some of the key benefits of an NPS Tier-II account.
Many investors choose to open a Tier-II account due to the advantages that the account provides. The account provides for quick and efficient withdrawals with no additional annual maintenance fees to cover. The funds can be used to cover your immediate crisis and regular expenses.
The amount can be transferred from NPS Tier-II account to your NPS Tier-I account at any time. The NPS-II account has no provision to hold a minimum balance and in the event of death one can nominate someone to receive the account proceeds. Both accounts are managed in a similar way.
Any Indian resident between the age group of 10and 65 years is eligible to open the account. For central government employees, the NPS Tier-II account has a lock-in period of 3 years. For private-sector employees, there is no lock-in period.
Tier-II account qualifies for a tax deduction under Section 80C for central government employees. For private sector employees, earnings in NPS Tier-II are taxable as per the tax slab limit. There is no minimum or maximum annual contribution and the initial contribution must be at least Rs 1000. In case of premature withdrawal, a limit of 80 percent of the corpus must be used to purchase an annuity.